The Best Summer Motorhome Accessories
Make the most of your motorhome this Summer by carefully planning your accessories. Sensible accessory purchases will help spread the summer sun and the enjoyment you gain from your camper can be extended.
Many campers like the rough and ready approach that the motorhome lifestyle offers, however, there a few things that shouldn't be over-looked. Take an awning, for instance. This summer essential can be easily stored and will offer much needed shade from the sun (when it eventually appears). There are different types of awning that can be acquired ranging from a basic extension to a tent attachment, both providing the opportunity for extra living space and outdoor activities. Tailor made high end awnings can be made but you can quite easily pick a general one for a decent price.
Although the summer is upon us the nights can still bring chilly temperatures so why not try a portable heater. An external heater will bring much needed warmth and will allow the party to continue well into the night!
Speaking of night-time – don't forget your torch! It will prove its worth during those tricky times and will save you fumbling from A- B when trying to dodge other campers' plots!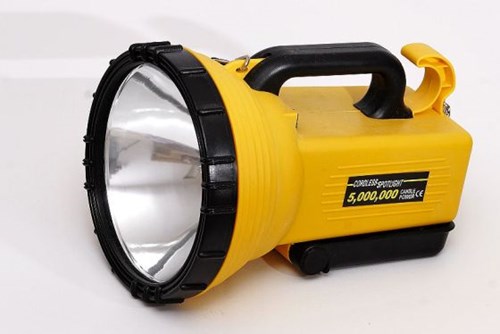 A level set may come in handy for use in those sometimes muddy fields. With a leveller mat you can ensure your motorhome is secure on the ground and you will appreciate the benefit of these mats from inside too. Basic level sets can be purchased for as little as £20.00.
Those of you who are active or who have children, might enjoy the option of bringing along your own bikes. A bike rack can be easily attached to your motorhome or campervan and is a fantastic way to help explore your camp surroundings once you settle in.