Motorhome tips and tricks for first time owners
Safety child locks for your drawers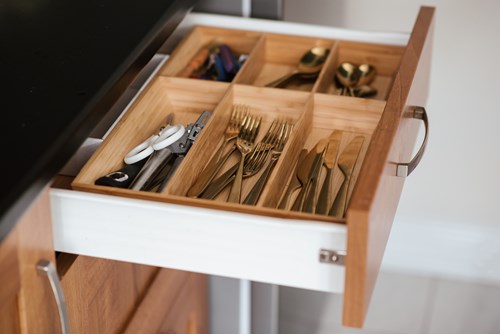 When motoring around the British countryside or the historic sites of Europe the last thing you want to happen is your belongings being damaged or lost. So why risk it? With these magical little pieces of plastic, you will be able to travel stress free. They will make the pain of anticipating that your belongings will be flung across the inside of the motorhome on every turn you take go away.
Extra gas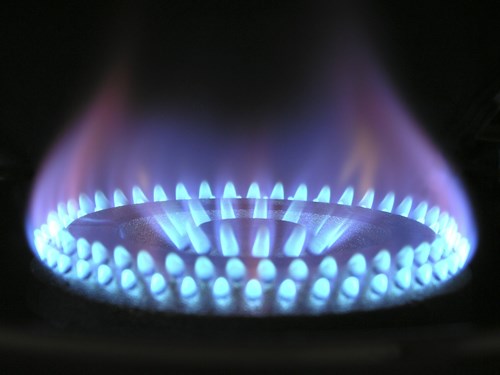 If your motorhome has the capabilities to store extra gas canisters, utilise it. There is no reason not to store up on gas as you will only end up having to locate more gas further on into your journey. Having spare gas ready to go will ensure that you will not be without your beans on toast in the morning!
Store high, not low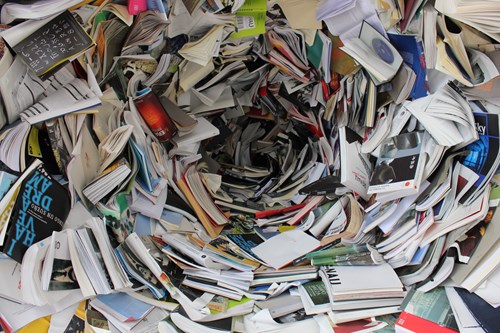 Having to step over clutter in your own home is already a hassle so why do it in your motorhome? Utilise the storage compartments that are allocated close to the ceiling of your motorhome to eliminate the threat of clutter inhabiting your motorhome floor.
Planning ahead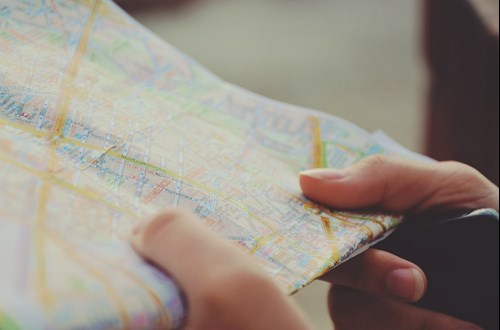 Planning your journey ahead of time is possibly the most vital tip a motorhome beginner could be given. This is because knowing where you are going makes sure that you have packed sufficiently and eliminates all the hassle of trying to find a place to park and stay overnight.
Bring plenty of entertainment on your journeys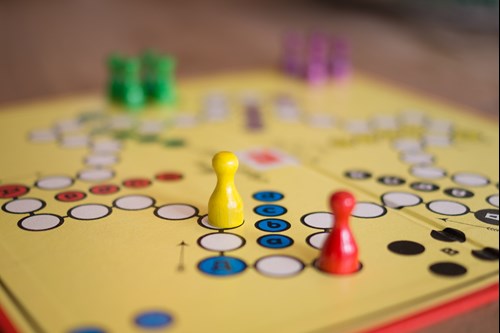 During your downtime in your motorhome, travelling to your next destination, there is the risk of boredom. Watching a movie or playing a board game with people aboard the motorhome will certainly speed up the time between each stop and will make sure that every second of the journey feels like a holiday.
Always be prepared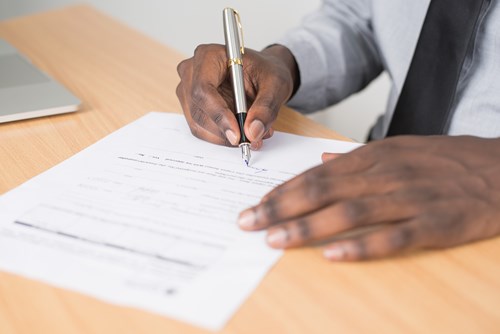 Before you venture off on your journeys make sure that you are fully prepared with the correct insurance in case the inevitable happens, a breakdown. Ensure that your holidays are not cut short and your motorhome is not left stranded by getting yourself a quote from ourselves, Its Motorhome insurance.