Motorhome Royalty
There's having a motorhome and then there's having a motorhome.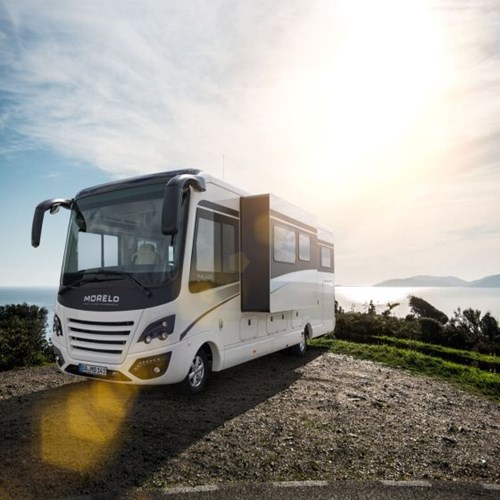 At a whopping sum of  £150,000, the Morelo Palace 90G is certainly top of the list for motorhome royalty, but does it live up to its title and cost?
For a sum of £150,000, let's break down exactly what we're getting, because that's roughly the price of a flat/house.

The motorhomes different but main feature includes a garage to store your car or luggage/positions whilst staying inside the motorhome.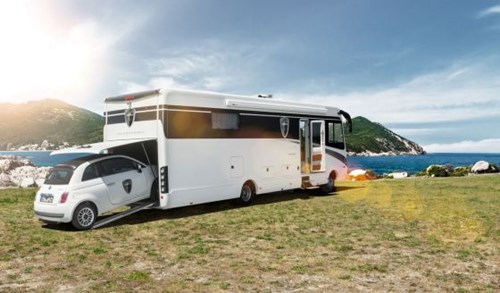 Fitted kitchen area, including gas over and grill and a built in nespresso machine, certainly handy? Scratch free counter tops and work surfaces are included as well as an AES fridge-freezer.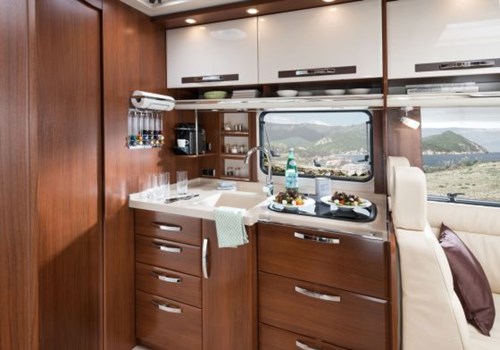 A dining area is also incorporated in with the lounge.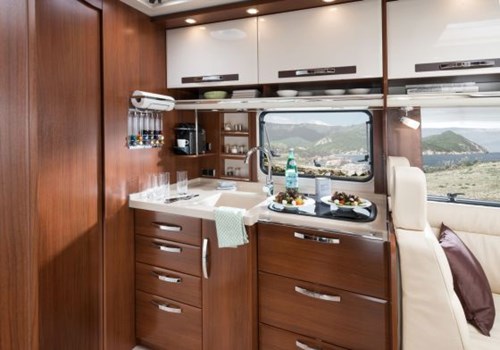 Moving on, specific features also include a panoramic skylight and windows, a handy feature for stargazing across trips.
Other luxurious features of the motorhome include:
Large glass shower
Detachable medium bed in bedroom
Extra storage space across 2 closets
Built in flat screen TV's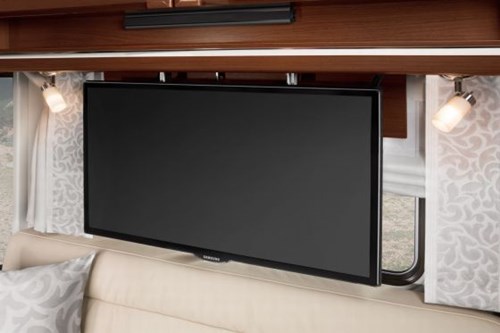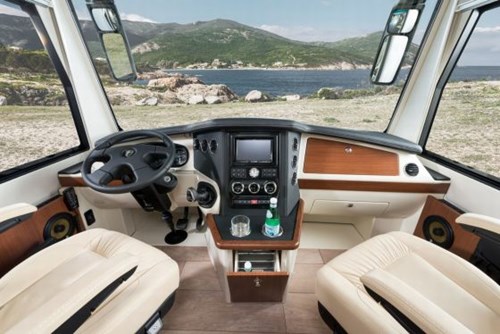 The motorhome appeared at this year's Caravan and Motorhome Show in EventCity as the most expensive but went down a storm with visitors, proving o be one to watch on the market in the near future.
Source: www.manchestereveningnews.co.uk