Motorhome of the Year 2013
It's Motorhome Insurance take a closer look at the Motorhome of the Year 2013.
Motorcaravan Motorhome Monthly (MMM) and Which Motorhome have crowned The Pilote Référence P716 LPR as overall winner of the Motorhome of the Year 2013. Amongst other titles such as the Fixed Double Bed Coachbuilt of the Year, the motorhome gained great credit at the prestigious awards.
Combining the recognition of new campervans and motorhomes this is the second year running that MMM magazine has joined forces with Which Motorhome magazine to highlight the accolades in which they deserve. Held at Luton Hoo Hotel on Wednesday 9th January a full range of recognisable faces from dealers and manufacturers were seen alongside the expert judges from the two magazines.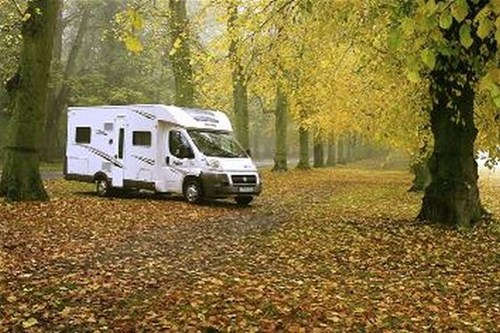 When deciding the winners of the categories, many aspects were considered with factors taken from the layout, build quality and overall usability as well as road performance and value for money.
Taking into account all judging criteria and offering the whole package, the Pilote Référence P716 LPR is a great example of a fixed double bed motorhome winner as well as Motorhome of the Year 2013. Falling short of the Fixed Double Bed Coachbuilt of the Year was in the runner-up, Rapido 891F A-class, while other nominations included the Adria Sport 690 SC and the Auto-Trail Tracker RB.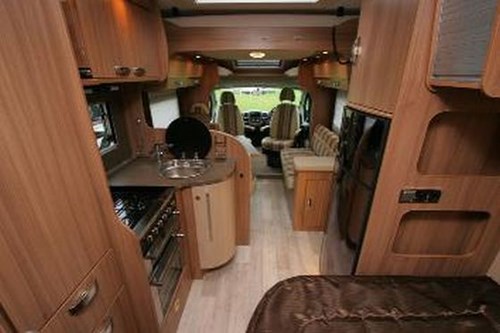 Peter Vaughan Editor of Which Motorhome and head of the judging panel backed-up the choice of winner by adding that the motorhome was great value for such a well-equipped motorhome.
Boldly stating that "these awards are the most important in the motorhome industry," Daniel Attwood Managing Editor of Motorcaravan Motorhome Monthly goes on to say, "readers considering buying a new motorhome will use the results to help them decide which motorhome or campervan should be at the top of their shopping list. Therefore Pilote is to be congratulated for producing the Référence P716 LPR, which is without doubt the best new motorhome on the market this year."
Motorhome Insurance Specialists
It's Motorhome Insurance will insure your motorhome no matter the standard, style or model so please make sure you visit or motorhome insurance quote form for a great price and the correct policy for you.