Good Start To 2018 For Motorhome Manufacture "Swift "
The East-Yorkshire based motorhome/caravan manufacturer has already had a good start to 2018 following their double digit growth in 2017. Swift Acquisitions Ltd are the UK's leading manufacturer of leisure vehicles and with 50 years worth of experience in the industry, they have certainly deserved it.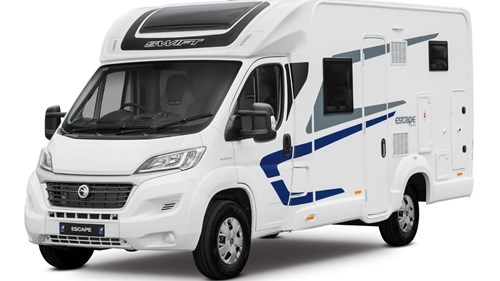 At the end of the financial year of 2016 Swift Group announced a record breaking turnover of £252m, showing a 19% growth from 2015. Even though 2017 financial report has not yet been published publicly, sources indicate that the company has had growth throughout 2017, as well has 2018. Swifts commercial director, Nick Page quoted "We've started the year extremely well". As well as receiving the Owners Sanctification award in January 2018 for the second year running.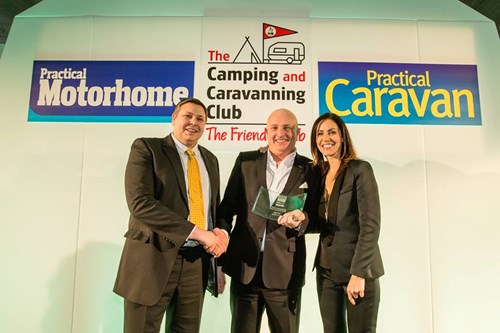 We hope that Swift Group continues to grow, and manufacturer their bespoke quality motorhomes, and caravans throughout 2018.