Caravan World Record
We all know how tedious and time consuming building structures from Lego can be, let alone standing on a brick! That's why the all Lego Caravan is an impressive one.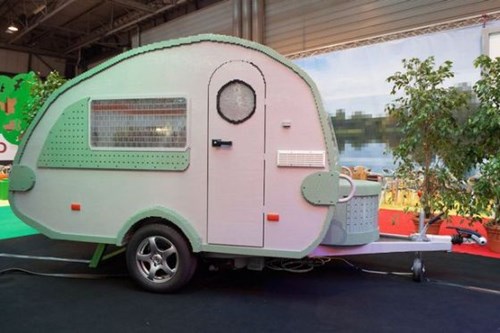 Taking over a thousand hours to build, 12 patient individuals set out to build a replica caravan with a fully fitted interior including fully working lighting and running water to become even more impressive.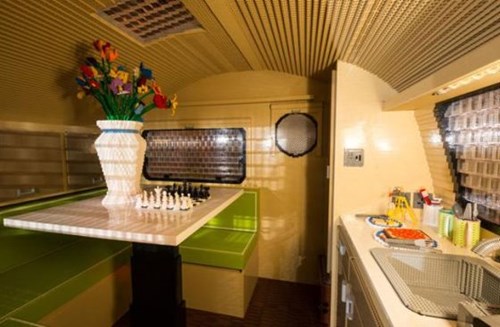 Built from over a staggering 215,000* Lego pieces, the 2.2m tall and 3.6m long brick built caravan has earnt its world record title of world's largest caravan built by brick, authorised by the Guinness World Records.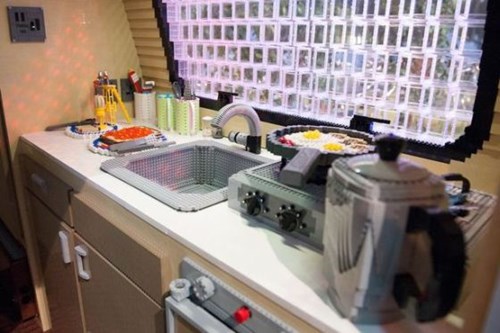 "To get the (Guinness) world record it had to be identical in every way in terms of the size, dimensions, look and functionality of the original."
"Inside you can change the beds and the table as you can in the real thing."Stated the marketing campaign direct – James Bissett.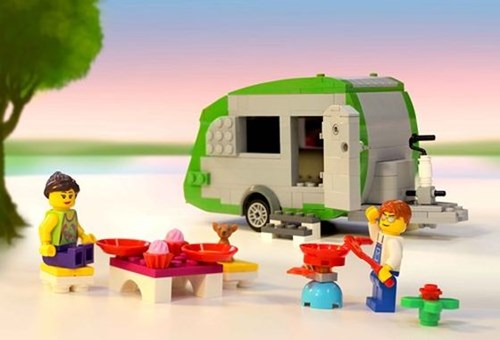 The Lego world record is up for comparison to its original at the NEC.