Bilbo's Celex LWB Named Campervan of the Year 2013.
Earlier this month, Motorcaravan Motorhome Monthly (MMM) and Which Motorhome crowned the Bilbo Celex LWB as campervan of the year for 2013. This is the second year that the UK's best-selling motor home magazine and, the UK's number one magazine for motorhome testing have joined forces to bring us the best of new motorhomes and campervans. As motorhome insurance and campervan insurance experts our ears pricked up at the latest models on the market.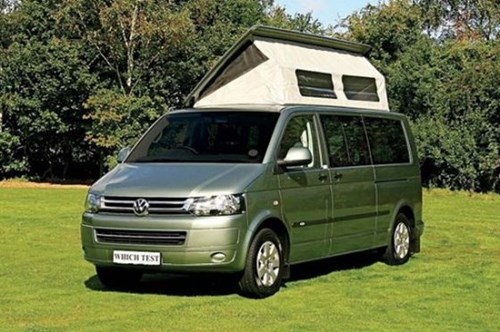 The Bilbo Celex LWB is based on the Volkswagen T5 model. With its practical design and deceivingly spacious layout it's easy to see why it was chosen as this year's winner. After years of research into other Bilbo designs the company developed the Celex with the customer's specifications in mind.
Comfortably sleeping two, with a fold away double bed the campervan is ideal for a weekend getaway or a romantic holiday for two.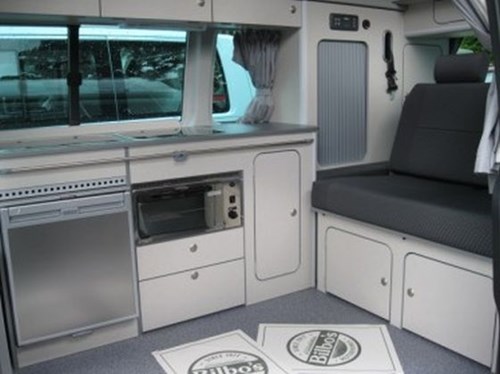 After cooking on the double hob, enjoy at a small seating area for 4 with a swivel driver and passenger seats offering more flexibility around the table provides the perfect setting to have friends over for a cosy dinner.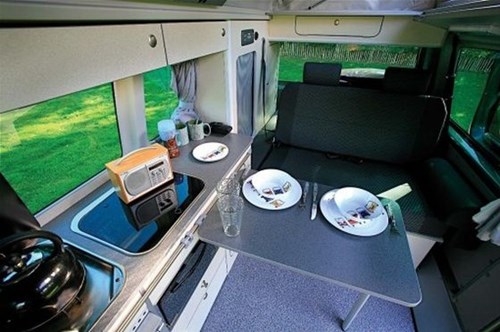 With plenty of storage and enough space for two to comfortably enjoy a short break, it is easy to see how the Bilbo's Celex LWB has been voted the best new campervan 2013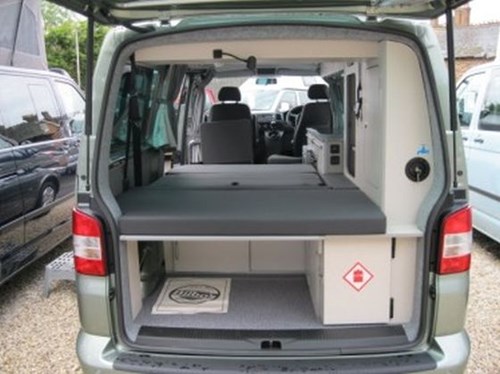 Priced as standard at £39,640 this is a great investment for any adventurer, it can provide dozens of getaways and memories.
Campervan Insurance Experts
For more information on campervan insurance please click here.